The Walt Disney Family Museum
Virtual Escape Room
Get your team connected and working together from the comfort of home to find hidden clues, solve puzzles, and escape before the time is up. Moderated by a museum Storyteller Guide, this virtual team bonding experience helps boost morale and introduces your team to the inspiring story of Walt Disney and his most beloved innovations, including Mickey Mouse, Disneyland, and much more.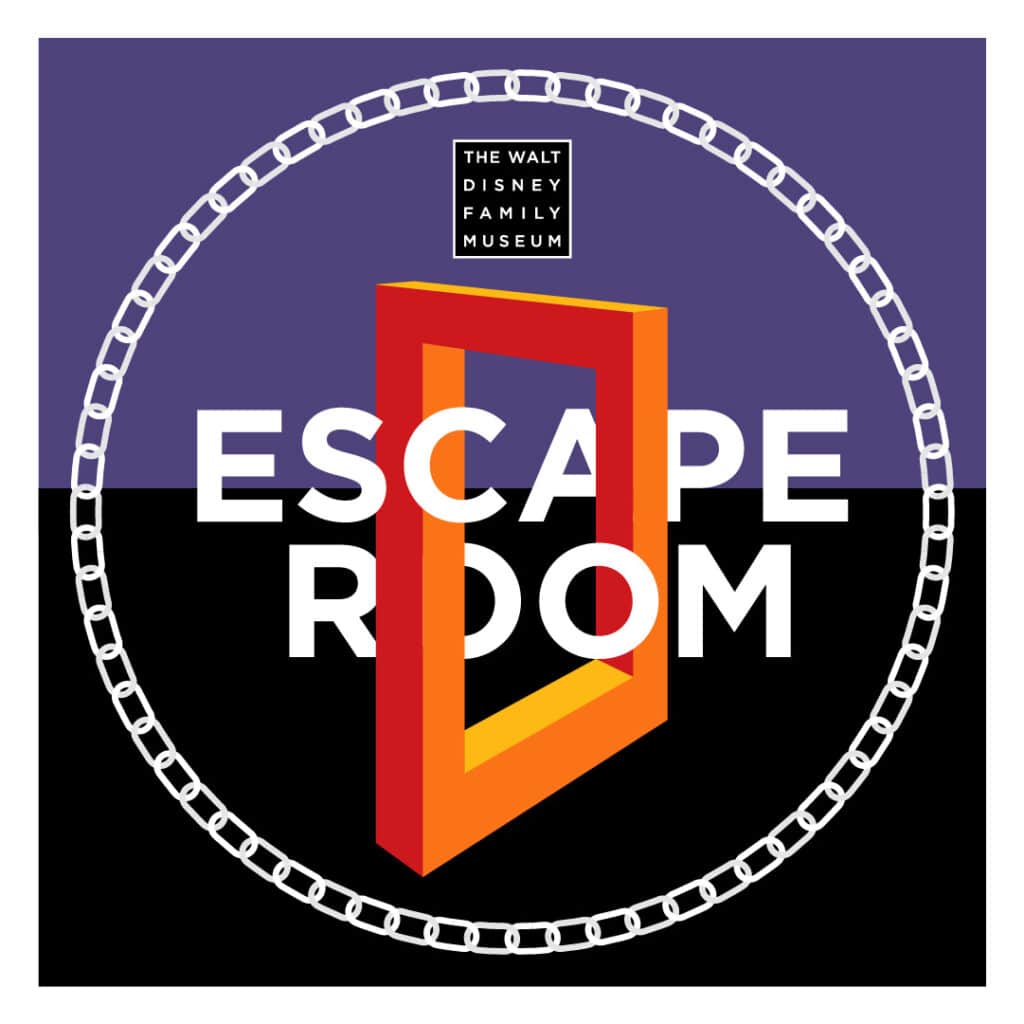 Participants join a video conference remotely via Zoom. Our enthusiastic Storyteller Guide provides a brief introduction, then begins a curated adventure with an insider look at some of our most recognizable and unique artifacts.
"We have a small staff of four, but you would think we were a huge company the way that the Disney Museum rolled out the red carpet for us and made us feel special. They really put together a great experience and my team really loved the break and had a lot of fun participating in the virtual escape room." —Jason M.